Daily readings from James Philip: lasting comment on the whole Bible, in bite-size chunks.
---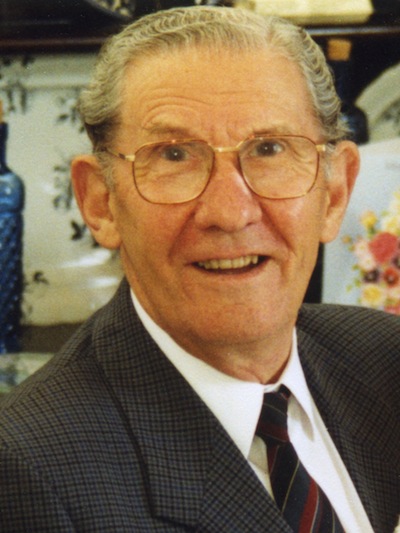 Our own minister's father, James Philip, produced Bible reading notes covering the whole Bible during his 40 years of ministry in Holyrood Abbey Church, Edinburgh. For many years they were sent monthly all over the world, and are still cherished and used by many – especially ministers – who find in them the distilled essence of an extraordinary expository ministry. Of far more value than the vast majority of commentaries to any Bible student, they get to the heart of the text's meaning with an economy of language and quality of insight that is unsurpassed.
We would like to thank all the many members of our congregation who contributed their time to edit the scanned notes into their current format. This has been a massive task, so please forgive any small errors you may find.
The whole series is now available in PDF format below, for you to dip into at any point. You can still view the old weekly updates here.
If you have any problems, questions or queries regarding these notes, please get in touch - media@thetron.org. Notes for Proverbs, Mark and Luke will be uploaded shortly.
Copyright is reserved by William Philip. This resource is free to use for personal study. For quotations, all we ask is that the source is quoted in full. Multiple copying should not be undertaken without permission from info@thetron.org
Notes for Proverbs, Mark and Luke will be uploaded shortly.
---
The readings are also available in downloadable format (PDF) by book below: