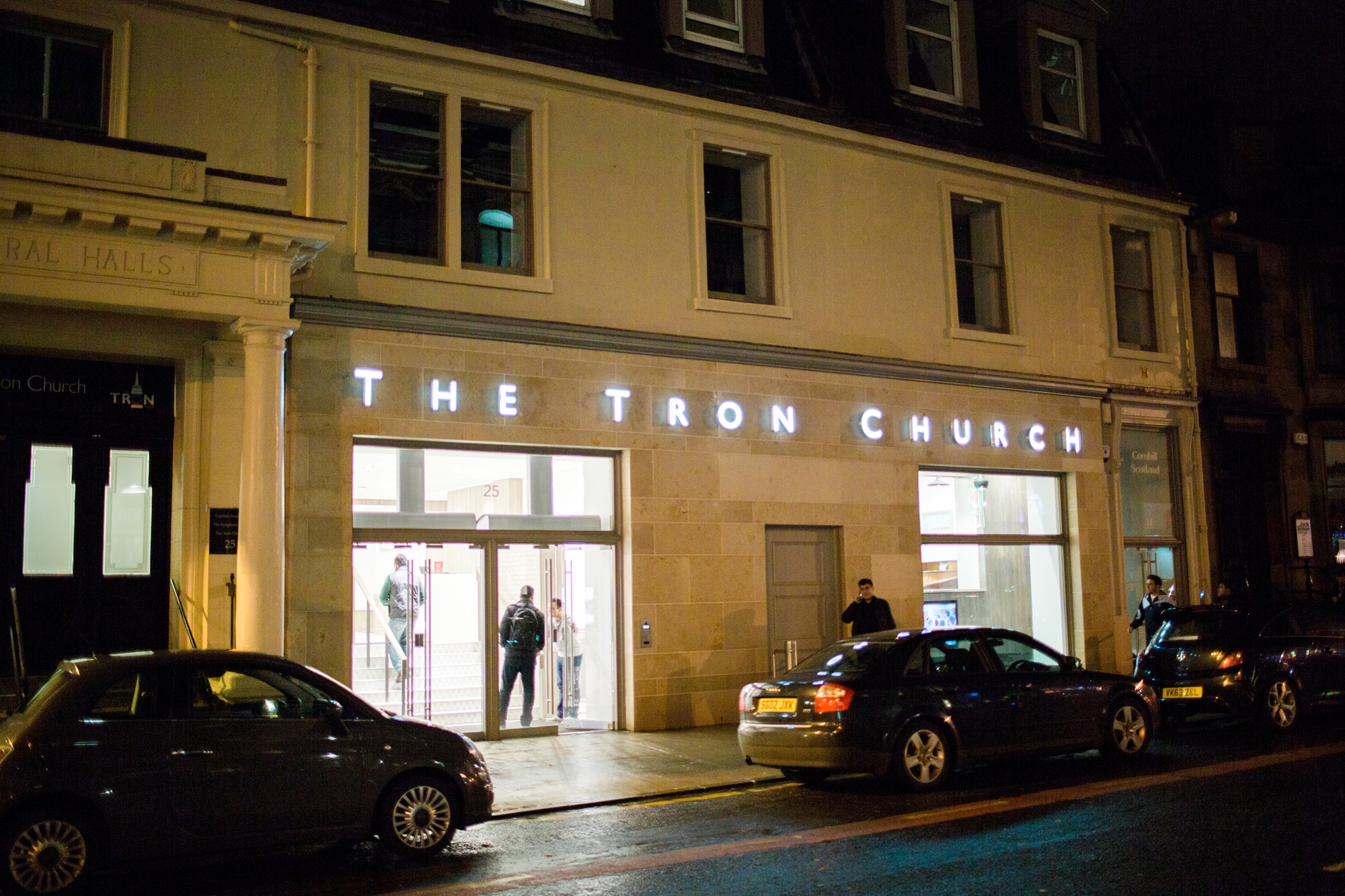 The church building:
Located at 25 Bath Street.
Right near the centre of town, less than a minute from Buchanan Street and Sauchiehall Street.
Near to Buchanan Street subway station, Queen Street rail station, and Buchanan bus station.
Parking isn't the most plentiful around the church so come and claim your space on the street early! On Sundays free parking is available on nearby streets. The Buchanan Galleries car park (on Cathedral Street between Queen Street station and the bus station) normally has spaces, and costs a flat rate of £3.50 on Sundays.
---
View Larger Map