---
Ordained Staff: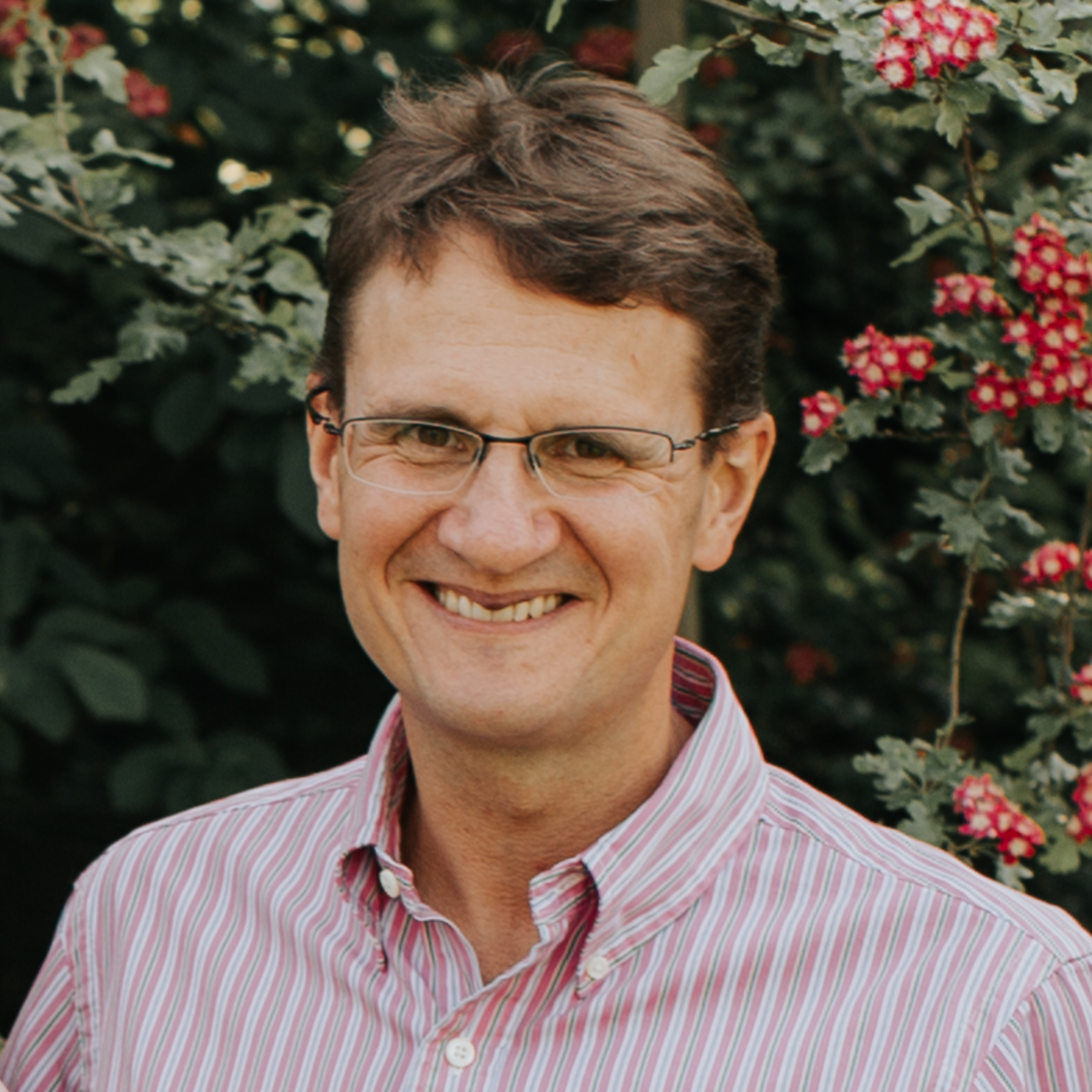 William Philip has been minister of the Tron since August 2004. He moved from London, where for 5 years he was Director of Ministry with The Proclamation Trust, working with ministers, teaching those training for ministry in the Cornhill Training Course, and overseeing a varied programme of conferences. Before that he served in ministry positions in Aberdeen, where prior to ordination, he studied medicine at Aberdeen University, and trained in cardiology at Aberdeen Royal Infirmary. He is married to Rebecca, and they have two daughters.
---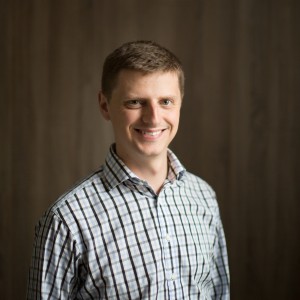 Paul Brennan studied law in Nottingham and then worked in the public sector until September 2012 when he joined our apprenticeship scheme. He then continued with us as a Minister in Training for 3 years studying on the Pastors' Training Course and was ordained as Associate Minister in the Tron Church in 2016. He is the Location Pastor of the Tron at Kelvingrove and has responsibility for small groups across the Tron Church. Paul is married to Stephanie and they have two children.
---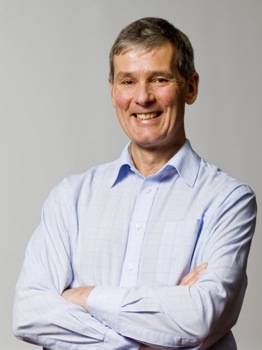 Edward Lobb is an Honorary Associate Minister and shares in the pastoral ministry and regularly preaches at The Tron.  Edward is Director of the Cornhill Training Course in Scotland.
---
Our Staff & Apprentices:
Lynn Ballingall joined the staff team as church secretary in 2012. Lynn is married to Stephen.
---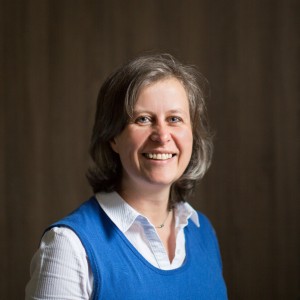 Agnes Brough studied law at Cambridge and worked in the Lord Chancellor's Department for 8 years. Then she trained as a teacher and taught in a London primary school. She completed a year on the Cornhill Training Course in London and then moved back north to join the Epaphras Trust in 2003. Agnes ministers particularly among women and young people.
---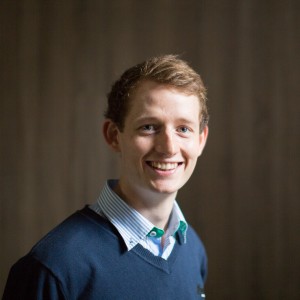 Richard Clarke joined our ministry training scheme in September 2015 having graduated with a degree in physiotherapy from Caledonian University.
---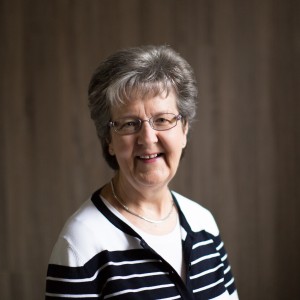 Alison Hair became our church administrator in 2000. She is the face behind info@thetron.org.
---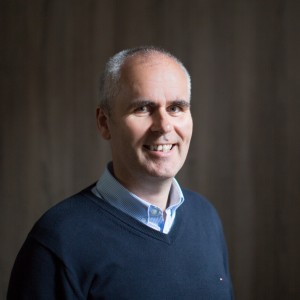 Richard Henry studied at Strathclyde University and worked in business in Glasgow for 19 years. Thereafter he studied on the Cornhill Training Course and joined the church team in 2008 as Church Manager. Richard is also our Session Clerk.
---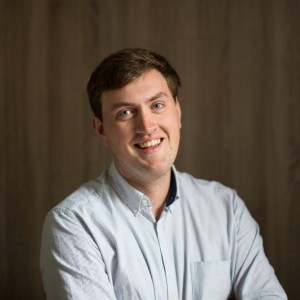 Josh Johnston comes from Northern Ireland and studied theology at the International Christian College in Glasgow. He joined our ministry training scheme in September 2012, and completed it in 2014. He has since joined the staff team at the Tron as a Minister in Training and studies on the Pastors' Training Course. Josh is married to Kate.
---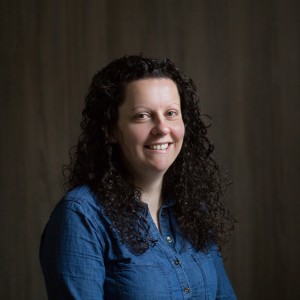 Katie Piggot joined the team in 2010 after being an apprentice for two years in the church and also completing the Cornhill Training Course in Scotland. Before this she studied in Aberdeen, worked abroad and then became a Modern Studies teacher in Glasgow. Katie mainly works with female students as well as women of all ages and teaches English as part of our internationals ministry.
---
Andy Ritson studied medicine at Glasgow University and worked in Aberdeen for two years. He joined our ministry training scheme in September 2015 and is married to Cara.
---
Other Gospel Partners: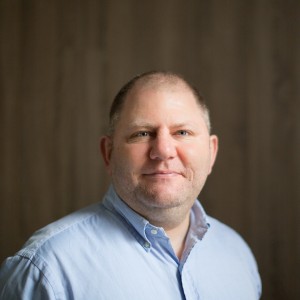 Terry McCutcheon is Director of Hope for Glasgow.  Prior to this Terry worked for The Tron Church for 9 years and continues to serve in the church and leads our Tron at Two congregation.
---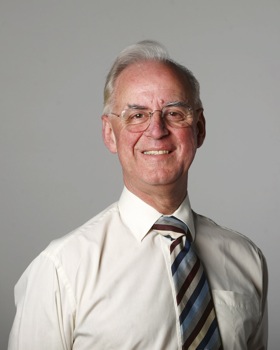 Bob Fyall, now retired from teaching at Cornhill Scotland, still preaches widely, including for us here at The Tron.
---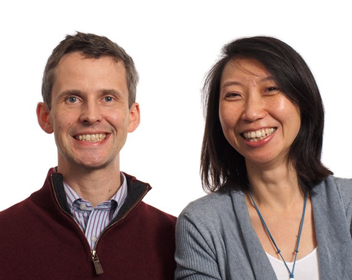 Simon & Joanna McClure joined the team in 2014 as gospel partners whilst at the same time working with a global organisation that equips and prepares international friends to return home after living overseas. Simon studied E&E Engineering in Sheffield, and Joanna studied Ceramics and Art Therapy at Swansea, Cardiff and Hertfordshire. After working for a few years in SE England, they married and then studied together in Belfast before spending 10 years working in East Asia. Together with their 3 daughters, they are engaged in 'returnee' gospel work in Glasgow.